Sharing Special Stories Soothes the Soul
Feel free to leave comments and feedback in the box provided at the bottom of each page.
Thank you very much for visiting this site. It is my sincere hope that you have found value and comfort in the words that are offered here, and that you will pay it forward by sharing with others what you have learned. This site is completely free, but some of you may wish to help with the maintenance costs. It would be very welcome, but I do not as yet have a way to do that. I would ask instead, for now, that you send any small donations instead to a private exotic animal rescue facility. I have selected tigers as the primary recipients of my charity, and I support no less than ten such facilities across the nation. I chose them because they are doing great work rescuing animals that have been horribly abused with only small private donations and no public funding at all.
Thanks again, you will be blessed. Angel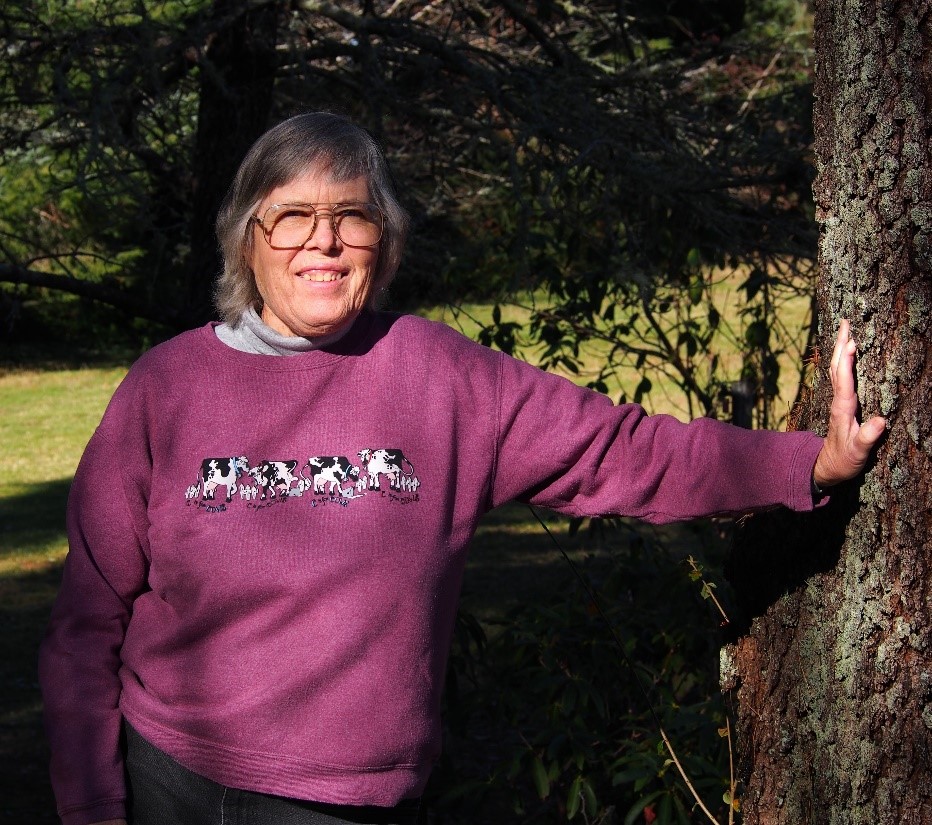 Photo by: Aim Photography