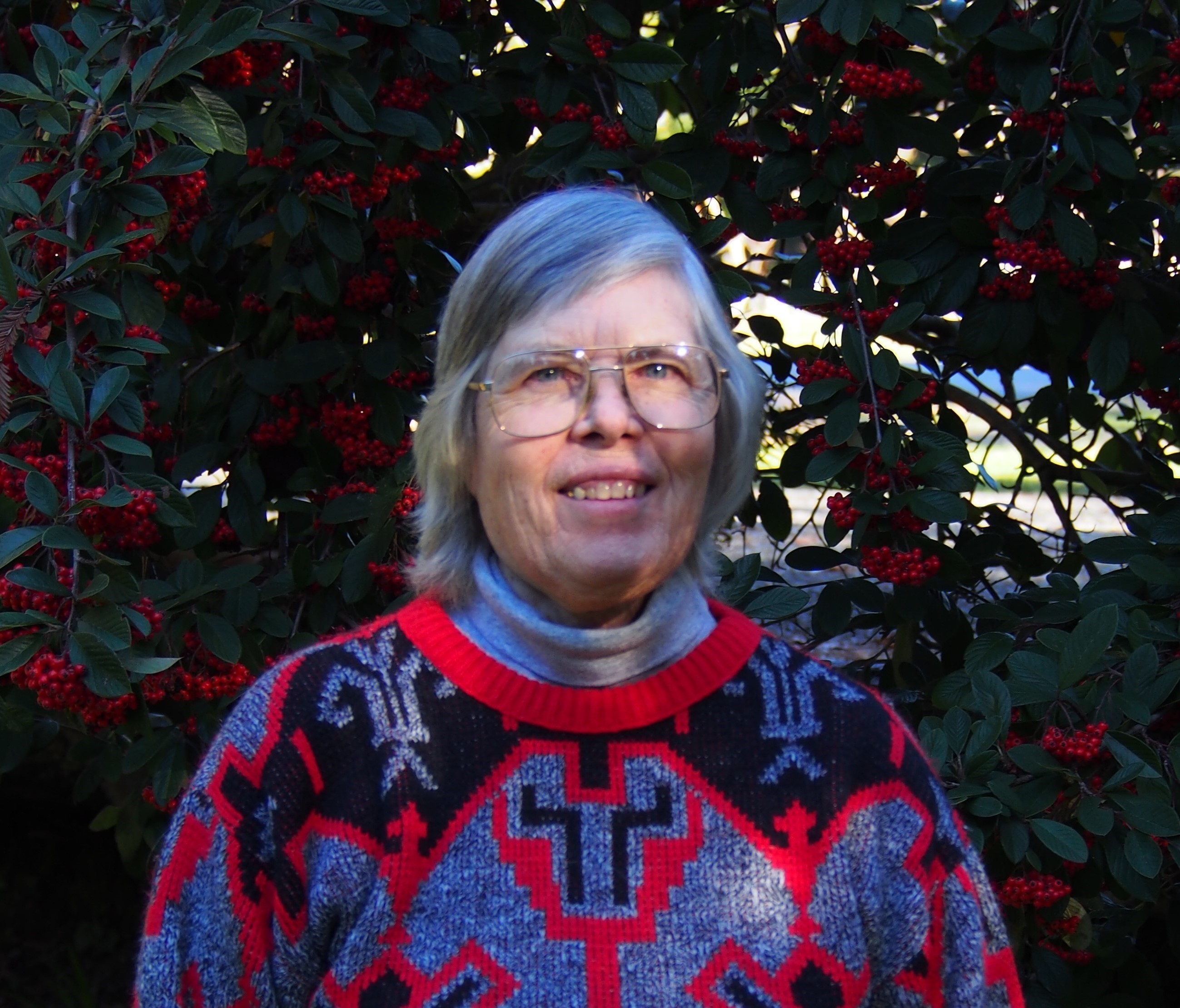 Photos by Aim Photography
From the day I was born I never had a chance to be anything but unique and undeniably unconventional. I was born in 1944 in Southern California at the Ambassador Hotel, while it was being used as the "Pasadena Army Hospital" during WWII. I did not have a given name for 2 months, that long story can be found in my blog. My family moved to the far northern end of the state when I was four, to a beautiful little rural valley, and I have been a Nor-Cal country gal ever since. We moved away from that valley when I was nine, but I have always known that I would one day live there again.
After I finished my education as a dietitian, I watched my classmates find jobs near their families. They had their own apartments, cars, nice clothes, etc. But my goal was to go to India, so I decided to take a job in a New York ghetto, way outside my comfort zone. I lived and worked in the hospital, which allowed me to save enough money to buy a ticket to San Francisco by way of South Africa and India. Not many people wanted to go to South Africa during Apartheid, but I not only went there, I worked almost a year as a dietitian in Cape Town. Then it was off to youth hostels in Kenya, India, and Japan. When I got home to California people said I was lucky that I could do all that, but I knew better. It was the result of wise choices and many sacrifices along with help from my angels, but definitely not luck.
After returning to college for a Master's Degree I headed north, where I found work in a small hospital on the far northern California coast. My plan was to work a couple of years to save enough money to go to Australia, since I had skipped it on my first go round. But my angels had other plans for me. Right away I met a fella that would fill my life for 35 years with many new and wondrous adventures. A glimpse of our early life together can be seen in the activities of Ellie and Dave in HELLO MYRMIDON.
In addition to our home in town, we soon bought some forest land which we call a tree farm with an off-grid cabin, and shared our time equally between them. We had all the comforts of home at the cabin because we were solar long before solar was "cool". There I was able to enjoy doing many more things than I had ever thought possible—wiring, plumbing, chain-sawing, road work, building whole buildings with my own arms, etc. Of course, nothing that women normally like to do, but then I am not a normal woman.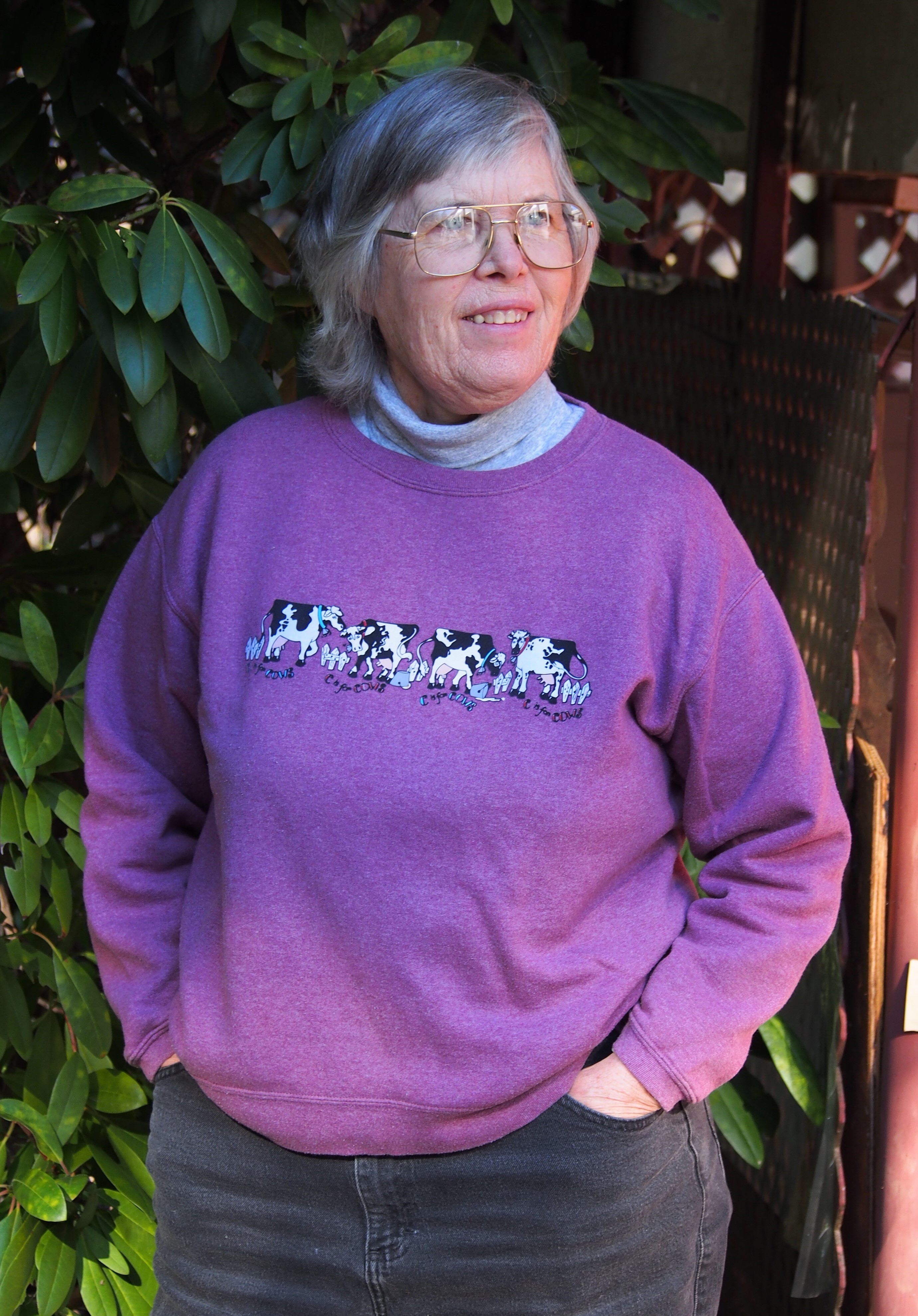 When my husband died in 2010, it was time to revive my dream of returning to that idyllic little valley of my youth. In 2014 I found the perfect place, and I am now on track to build my home there. In the meantime, thanks to my off-grid experience, I feel right at home as I soak up the ambiance of the valley while I camp at my place during the summers.
At the end of 2015 I tried to explain to my teenage granddaughter about the importance of making wise choices, but I was unable to get through to her. However, I felt that others might benefit from hearing my ideas, so I decided to share them in the form of a book. That is how HELLO MYRMIDON was born. I am a story teller, and somewhere in the back of my mind I always knew I would write a book someday. I just didn't know what the subject would be.
I did write a small children's book once about 15 years ago, a collection of four stories about the lives of plants. My husband was astounded that I could write an interesting story about a weed. My 10 year old grandson gave me a nice compliment when he said that the story about a tree was "just like a real story". When I finished that manuscript I put it into a drawer, where it remains today. Last year I wrote a "letter to the editor" of our local newspaper, and I was flattered when they published it immediately. Then they really surprised me weeks later by printing it all again, this time on the front page as a key part of a follow-up article. How many people can say that?
Now that I am single, retired, and in a period of transition, my angels apparently decided that this was the ideal time to inspire me to finally write in earnest. When the first draft of HELLO MYRMIDON was finished in June the inspirations stopped, so I assumed that was all. I was very surprised when they suddenly resumed in November, so I felt compelled to put them into a blog. Who knows? Perhaps someday they will be the basis for another book. Only the angels know what is in store for this unique and unconventional woman.